Watch Handball
The World Players of Handball Foundation airs handball matches on ESPN3 & WatchESPN App. We want you to visit the main website's video page to learn more about the game and join in on the excitement of the professional handball tour--The WPH Race4Eight Six!!
Junior Development
Developing Junior Handball Players is our thing. We have a full-time junior coach & instructor on staff and have written a multi-page manual to help get your student, class or start-up off the ground. Please contact us for details or click below--Info@wphlive.tv!
Our Coaches
Our list of coaches and donors, like you, make this all work out! Please give, donate, support and serve in hopes of bringing the next generation of young athlete to a handball park or club near you. #getinvolved - Before you leave, see what our coaches are up to right now!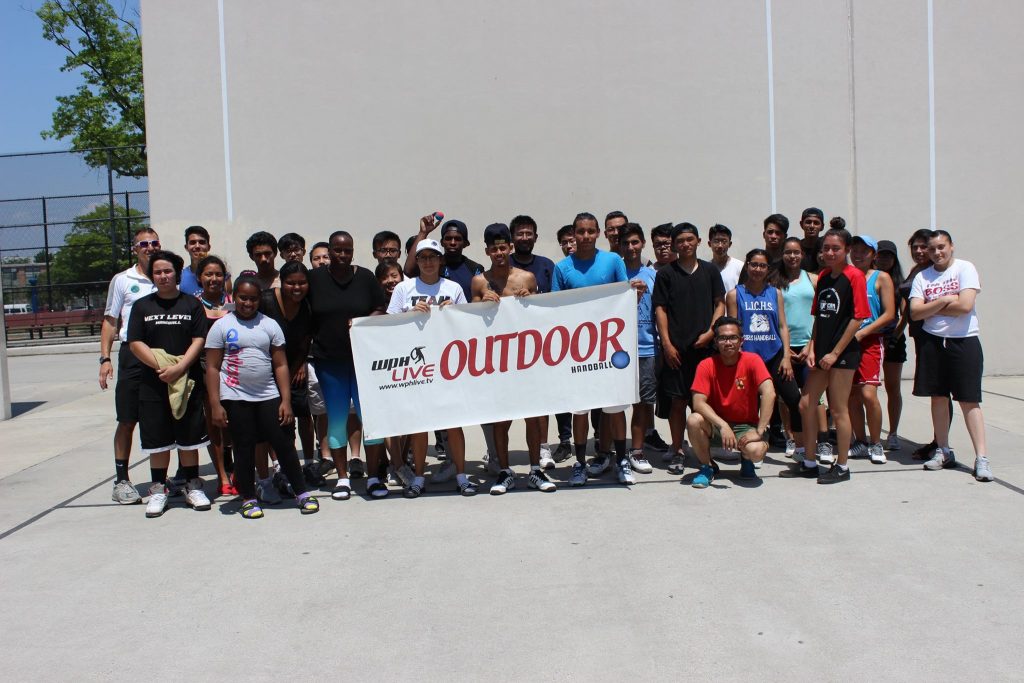 Junior WPH to Host Second Shootout- Brooklyn, NY, Press, 6/21/17- The junior and development divisions of the WPH is thrilled to present the second annual New York City 1WallBall Junior-only Shootout in Brooklyn, New York, Sunday, July 30, 2017, starting at 9:30 am. Brooklyn's St. John's Park will be the location of the junior singles (showcase) […]