JR WPH Hood River Thriving!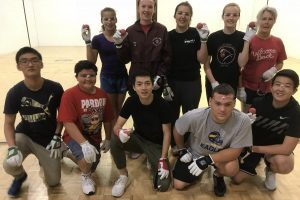 Hood River, OR, WPH Press, 12/21/18- The first semester of the JR WPH Hood River program has wrapped, and as students are beginning their holiday break, Hood River instructors Oscar and Helen Stenberg are prepping for the next semester of handball classes.
Given the success of the first semester, the second semester is expected to be a much bigger group. The program has a number of experienced instructors, including the Stenbergs and their sons Michael and Andrew, local players Ron Harder and Pat Hartford, and former top five WPH Women's pro Jennifer Hinman.
A total of 23 students were introduced to handball during the first semester in Hood River, participating in six handball sessions of approximately 75 minutes per session at the Hood River Elks Lodge. Students were initially introduced to the big ball and quickly transitioned to the white label small ball.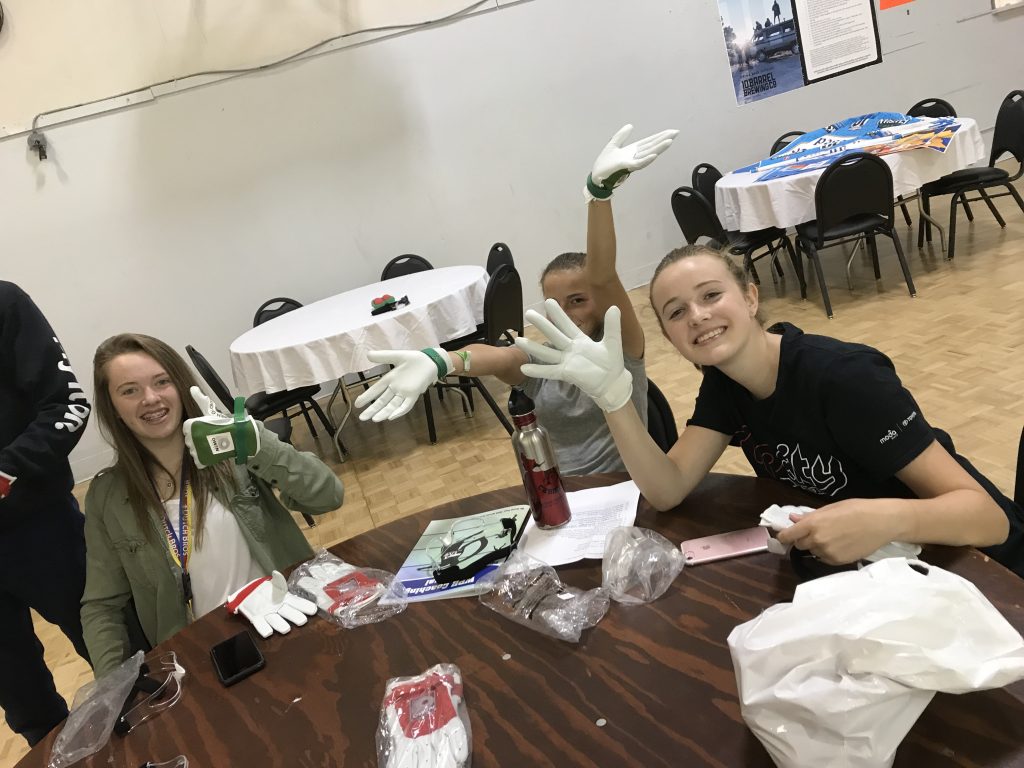 "The kids loved it and were looking forward to each class," exclaimed JR WPH Hood River head coach Oscar Stenberg. "After Christmas, a new group will sign up for the months of January, February and March."
JR WPH Hood River hopes to register students from the fall and upcoming winter semesters for the April 12-14 2019 WPH Oregon State Singles Championships in Portland. "We're setting aside courts on Saturday for the high schoolers to compete," stated Oregon Handball Chairman Nick Flores. "Students from Hood River will compete against students from Eugene's Sheldon High School for the first Oregon High School Championship".
"I would assume we will have a much bigger group," stated coach Stenberg, discussing the upcoming winter semester. "We want to give a huge 'thank you' to the WPH for the generous support of our program".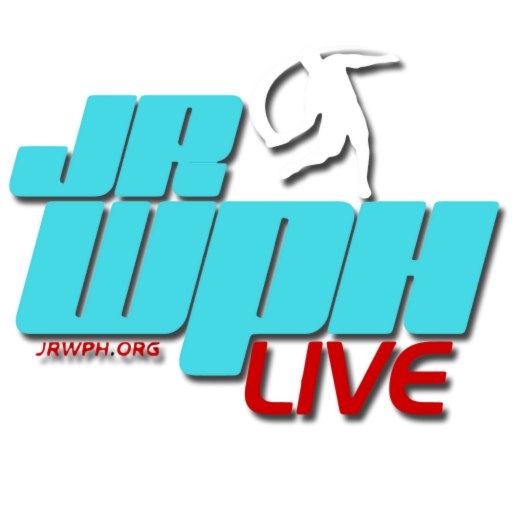 Junior WPH Hood River would not be possible without support from the World Players of Handball Foundation and the Hood River Handball Association. "The Oregon Handball Association would like to express gratitude for the WPH on this project," stated Flores.

If you would like to support the JR WPH Hood River project, please contact the HRHA at hoodriverha@gmail.com for more information.

Thank you to Nick Flores for the update from JR WPH Hood River.

Keep an eye out on juniorhandball.org, as new clinic opportunities and recaps pop up weekly. Want to coach a clinic or a junior handball program? Need more information regarding junior handball? The Junior WPH group spans multiple countries, continents and oceans with clinics happening daily. We can help! Contact WPH Development Director David Fink at david.fink@wphlive.tv

To enable Junior WPH to continue to host junior handball clinics and tournaments across North America with Certified WPH Coaches, the World Players of Handball invites you to make a tax-deductible donation today in supporting the growth of the game. 100% of the donations received by the WPH go towards junior handball development. Donate on-line HERE or send your generous gifts through PayPal (HERE) or by mailing checks to: WPH, 3561 E. Sunrise Dr. Suite 125, Tucson, AZ, 85718.

Posted on: December 22, 2018, by : DV