'19 JRWPH Harry Mellis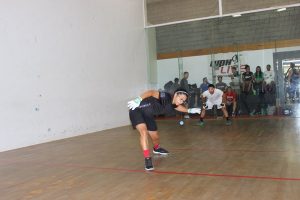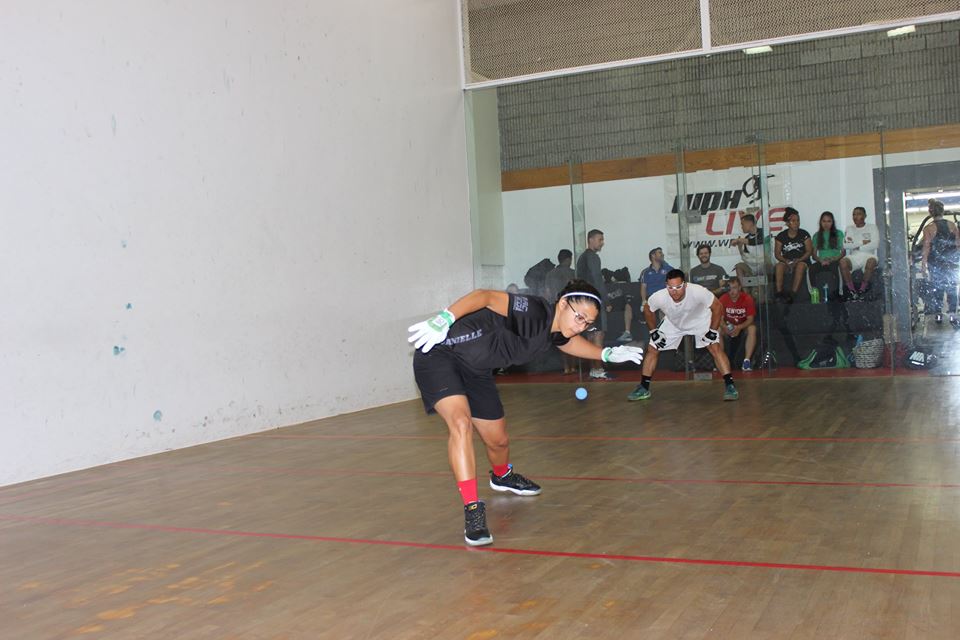 Manhattan, NY, WPH Press, Jan 14th, 2019 – JR WPH is extremely proud to support the Harry Mellis jr handball program at the Westside Y in Manhattan, NY for the 4th consecutive year. Several hundred youngsters have been introduced to 4-Wall handball through the JR WPH Harry Mellis junior handball program since 2015, with more young people catching the handball bug in 2019 through the outstanding initiatives of the JR WPH Harry Mellis youth development program.
"The program is off to a great start this season," stated 2015 World Champion and JR WPH Harry Mellis head coach Danielle Daskalakis. "We have a lot more girls this season, which is a plus."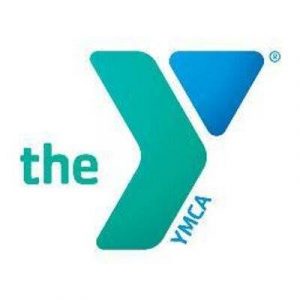 "The WPH has been a great supporter of our Youth Handball program throughout the years," stated Lucria Ortiz, Esq., Senior Director of Fund Development & Communications, YMCA of Greater New York. "Thank you to the WPH for that commitment to our kids and their development in the sport. We are excited to have cemented a partnership with the WPH and we are grateful to have Danielle on staff."
"The WPH cannot thank Danielle enough for her incredible commitment to giving back to the sport," stated WPH Development Director David Fink. "Danielle is a bona fide handball superstar in her prime who is still willing to devote countless hours to introducing and coaching the game to new players every year…what could be more inspiring than that! Thank you to Danielle for leading one of the country's premiere junior handball programs at the Westside YMCA in Manhattan."
The JR WPH Harris Mellis program practices twice a week, transitioning from the Big Ball to Small Ball each semester. Each lesson starts with handball drills and ends with various games designed to implement the lessons from the drills and to have fun. Stay tuned for updates from the JR WPH Harry Mellis program throughout the winter.
Keep an eye out on juniorhandball.org, as new clinic opportunities and recaps pop up weekly. Want to coach a clinic or a junior handball program? Need more information regarding junior handball? The Junior WPH group spans multiple countries, continents and oceans with clinics happening daily. We can help! Contact WPH Development Director David Fink at david.fink@wphlive.tv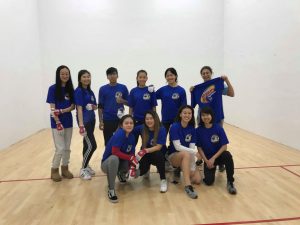 To enable Junior WPH to continue to host junior handball clinics and tournaments across North America with Certified WPH Coaches, the World Players of Handball invites you to make a tax-deductible donation today in supporting the growth of the game. 100% of the donations received by the WPH go towards junior handball development. Donate on-line HERE or send your generous gifts through PayPal (HERE) or by mailing checks to: WPH, 3561 E. Sunrise Dr. Suite 125, Tucson, AZ, 85718.

Support the WPH and inspiring the next generation of players by becoming a WPH Patreon. Enjoy never before seen videos, pro commentary, special awards, Sports Casts archives and new episodes, live broadcasts, and much more. Become a WPH Patreon HERE

Posted on: January 15, 2019, by : DV